2018 Open House
Florida Colors Nursery
Open House May 5th, 2018 Plumeria Festival and Sales event.
A plumeria meeting to share ideas. Open discussion on how to care for your plumeria. Learn about plumeria soils, insecticides, fungicides, fertilize, and more. How to session on growing seedlings. Everyone is welcome!

The Plumeria event of the year! Please join us for a day of plumeria fun, Door prizes, refreshments and lots of plumeria blooming to enjoy. Free to attend and no purchase necessary to enter the drawings.

MARK YOUR CALENDARS - Saturday May 5, 2018, 9:00AM - 6:00PM!

Please join us for a day of plumeria fun!

Florida Colors Nursery Plumeria Festival, Don't miss out on over 70 cultivars from Jungle Jack Plumeria, many are limited quantities and very rare, available May 5th, They are not be on our website.
Please do not ask which ones, we will not reserve any.
We will try to post a list next weekend.
Florida Colors is excited to host some special guests at our annual Open House on May 5: - Plumeria Society of America Registration Chairman and Past President Mark Wright - Public Relations officer and longtime member of the Southern California Plumeria Society, Mike Atkinson At our Open House at 1 pm, we will present an Expert Q&A Panel with Mike and Mark, plus Hetty Ford, retired Curator of the National Plumeria Collection, and of course Florida Colors co-founder Carol Vannoorbeeck, and past Director of the PSA, Tex Norwood. We'll discuss plumeria registration, growing conditions and blooms in various climates (Florida, California, Texas, etc), and any questions you would like answered.
SPECIAL GUESTS AND OFFICIAL EVENT PHOTOGRAPHER:
Our dear friend and world famous nature and wildlife photographer Amia Atan will be our official event photographer. There will be a special area setup with plumeria for event photos. You will be able to take home a photo of the special day. You can see her work online at: https://www.flickr.com/photos/38945682@N02/
Schedule:
9:00 - 10:00 Plumeria Tour
10:00 - 11:00 Grafting demonstration by Carol Vannoorbeeck
11:00 - 12:00 - Lei Making by Hetty Ford
12:00 - 1:00 Lunch, BBQ by the famous John Verville
1:00 - 3:00 Expert Q&A on Registration by Mark Wright, Mike Atkinson, Hetty Ford, Tex Norwood, Carol Vannoorbeeck
3:00 - 4:00 Pollination by Tex Norwood
4:00 - 5:00 Fertilizing Plumeria by Tex Norwood
5:00 - 6:00 Plumeria Tour

Lots of plumeria blooms to enjoy!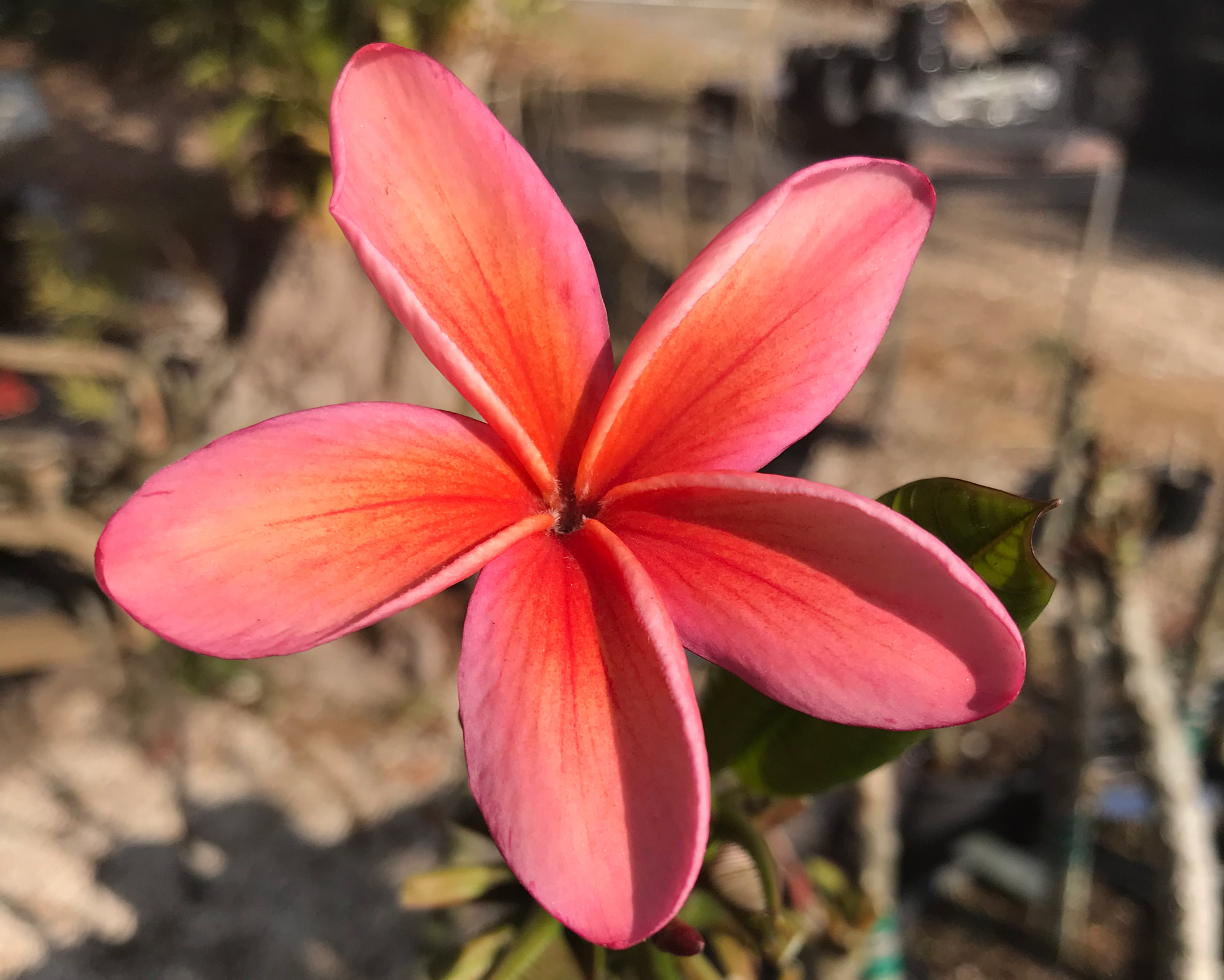 Someone will win the honor of name this Florida Colors Seedling.
And get the very first grafted cutting.
It will be registered under that name giving the winner credit for naming it on the registration form!

Free to attend
Door prizes
Refreshments.
Food by John Verville, it doesn't get any better than John's cooking!
New Florida Colors Cultivars to be announced on May 5th, 2018!
Plumeria Classes and Q&A Sessions.


BIG PLUMERIA SALE:
The largest selection of Plumeria ever - Too big to ship trees, 1 gal, 3 gal and larger.
Grafted plumeria, rooted plumeria and cuttings at bargain prices.

Hotels with good ratings in the area:
Best Western Gateway to the Keys
Holiday Inn Express Florida City
Quality Inn Homestead
Home 2 Suites by Hilton Florida City
Courtyard Marriott Homestead
Hampton Inn & Suites South
Town Place Suites by Marriott Homestead